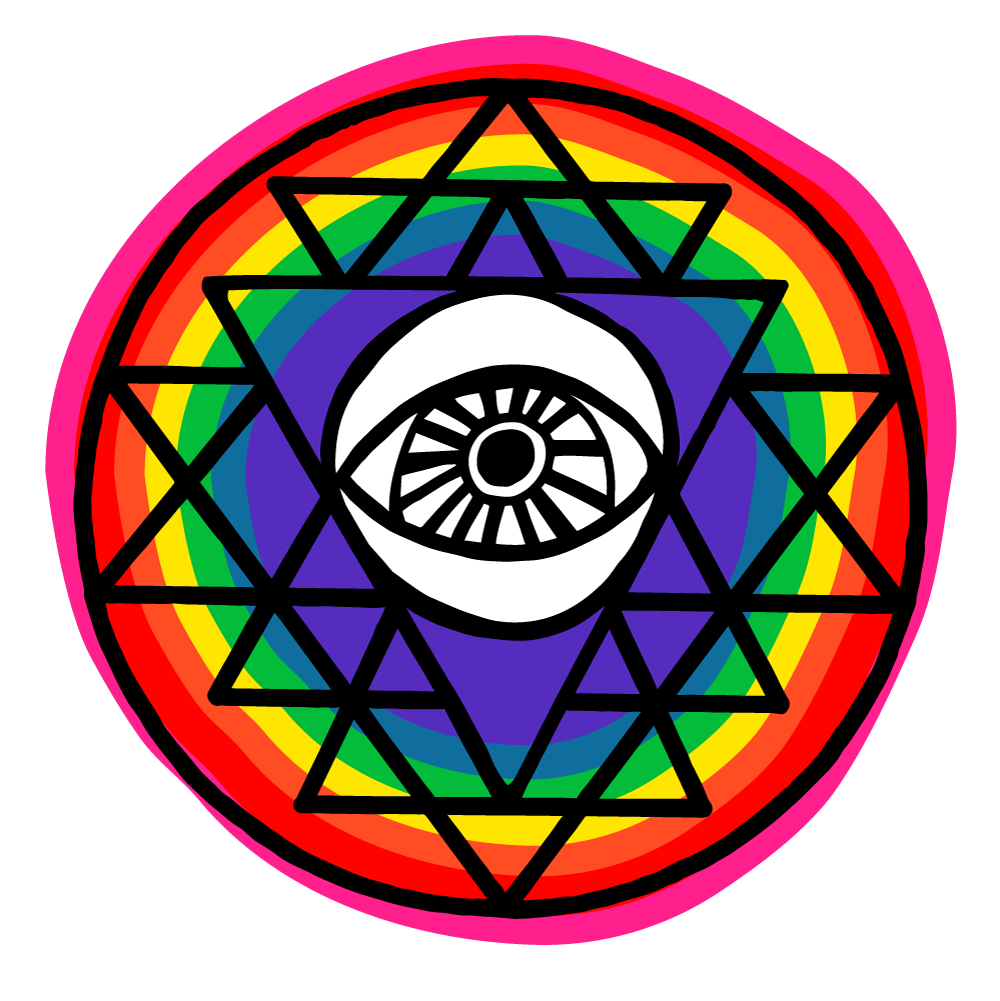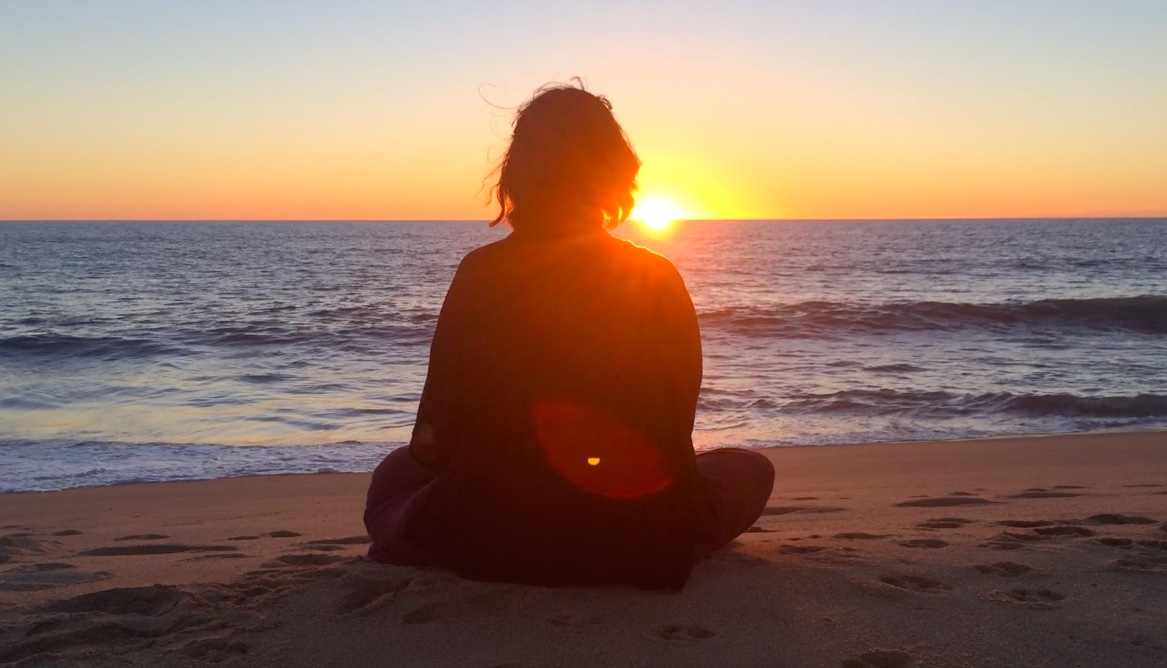 Meditation is a powerful tool that allows you to access the deepest part of your being, the part that remains untouched by the stress and craziness of the world. With time and dedication, the practice guides you to a clear awareness and a gentle peace that cannot be shaken by outside circumstances. Of course, life will continue to happen... challenges, loss and sadness still occur but the practice provides you with the tools to help you gracefully navigate the bumpy terrain. After a while, meditation becomes less of a practice and more of a way of being. It becomes a part of you and a part of every aspect of your life.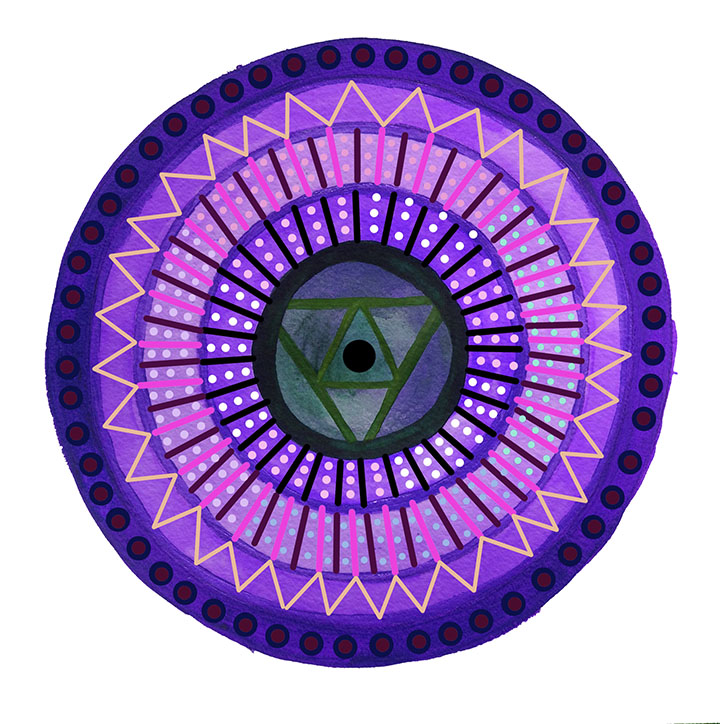 An Invitation to Meditation is a 40 day course to begin or deepen a meditation practice. The course is easy to navigate and can be tailored to any level of practitioner, from beginner to seasoned meditator.
It is believed in different in spiritual traditions (and confirmed with my own personal sadhana) that it takes 40 days of practice to establish a new pattern, a different way of being. The goal of this course is to aid you in establishing this new habit of practice so that you can continue on your own once the course is complete.

THIS COURSE IS FOR YOU IF:
You're looking to find more balance, peace, calm + ease

You're looking to manage and decrease stress + anxiety

You're ready for a deeper connection to your intuition + your Highest Self

You're ready to give yourSelf more love, care + attention
Maureen Walsh has been studying yoga and meditation for the last fifteen years. She lived in India for two years in 2016 and went deep into the practices of Himalayan Kundalini and Kriya. This course is born from the depth and wisdom of the teachings that she was blessed to learn in the foothills of the Himalayas.
WHAT'S INCLUDED IN THIS COURSE
FOUR GUIDED MEDITATION VIDEOS

(READY FOR DIRECT DOWNLOAD)

THERE IS A CORE MEDITATION THAT YOU WILL PRACTICE EVERY DAY FOR THE DURATION OF THE COURSE

YOU WILL ALSO RECEIVE THREE SUPPLEMENTAL MEDITATION PRACTICE VIDEOS THAT CAN BE DONE IN ADDITION TO THE CORE PRACTICE

WRITTEN INSTRUCTIONS OF EACH PRACTICE

(FOR FUTURE REFERENCE, SO YOU CAN BEGIN TO GUIDE YOURSELF)

POETRY, ART + INSPIRATION

A DAILY SUPPORT + REMINDER EMAIL FOR EXTRA MOTIVATION

A PRIVATE FACEBOOK GROUP

(SO YOU CAN CONNECT WITH OTHER MEDITATORS AND DISCUSS YOUR PROGRESS)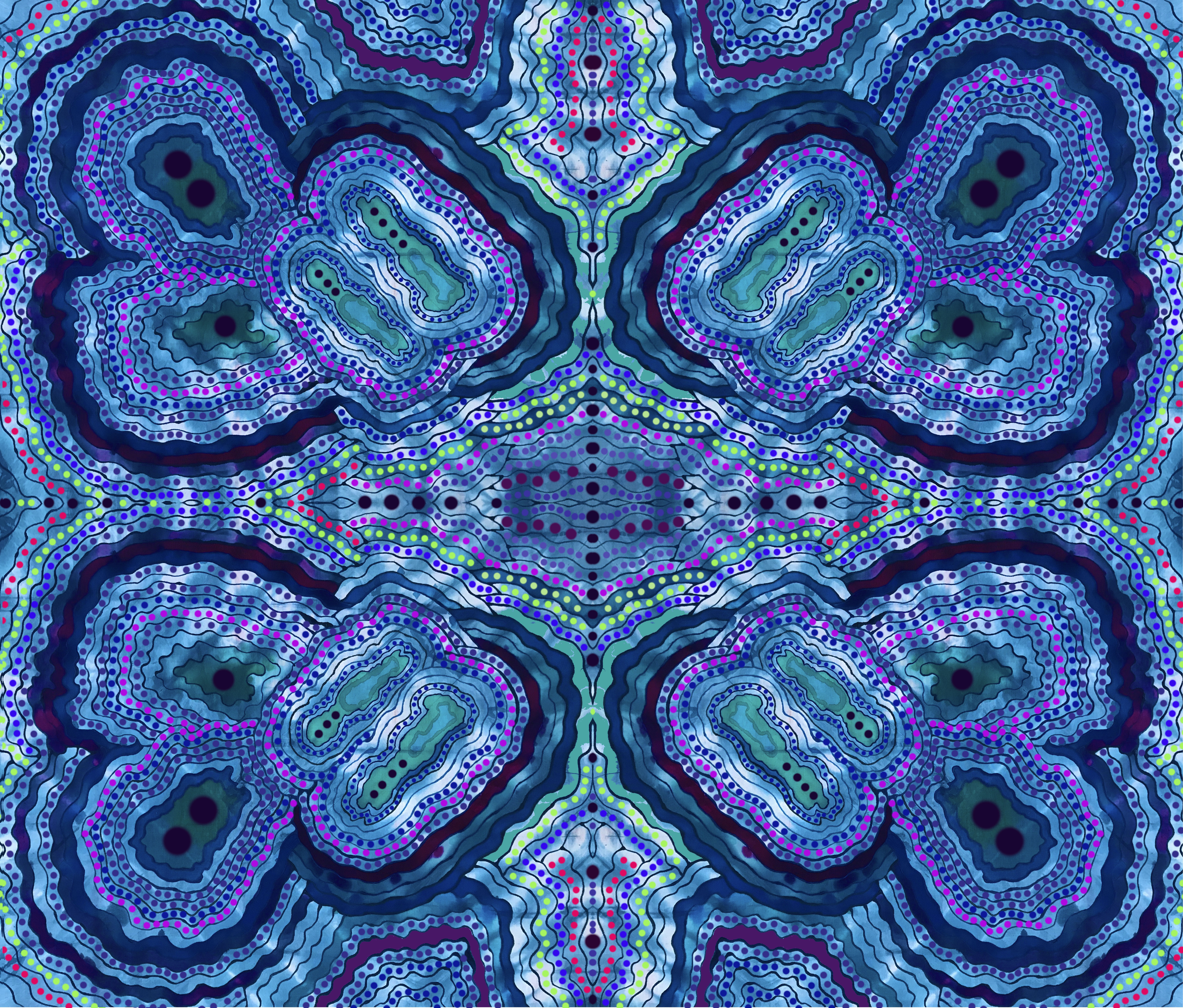 "This meditation course has been easy to follow and fit into a doctor's busy schedule. The greatest benefit has been accessing awareness of my feelings and ways to share them in my personal life, which has led to deeper, more authentic relationships and a richer flowing of time. I'm so grateful for Maureen's down-to-earth, attentive style and the Divine Feminine that radiates from her work.
Even though I enrolled in this course to help reduce some work-related anxiety, I've found that my deepened feelings of joy and play have naturally expanded the amount of work I'm able to accomplish, and there's simply less time or space for anxiety. It feels like a gentler, more relaxed perspective of time--one of trusting the process and how one's life unfolds. Such beautiful teaching, thank you Ms. Walsh!"
-Wendy Feng (Bay Area, California)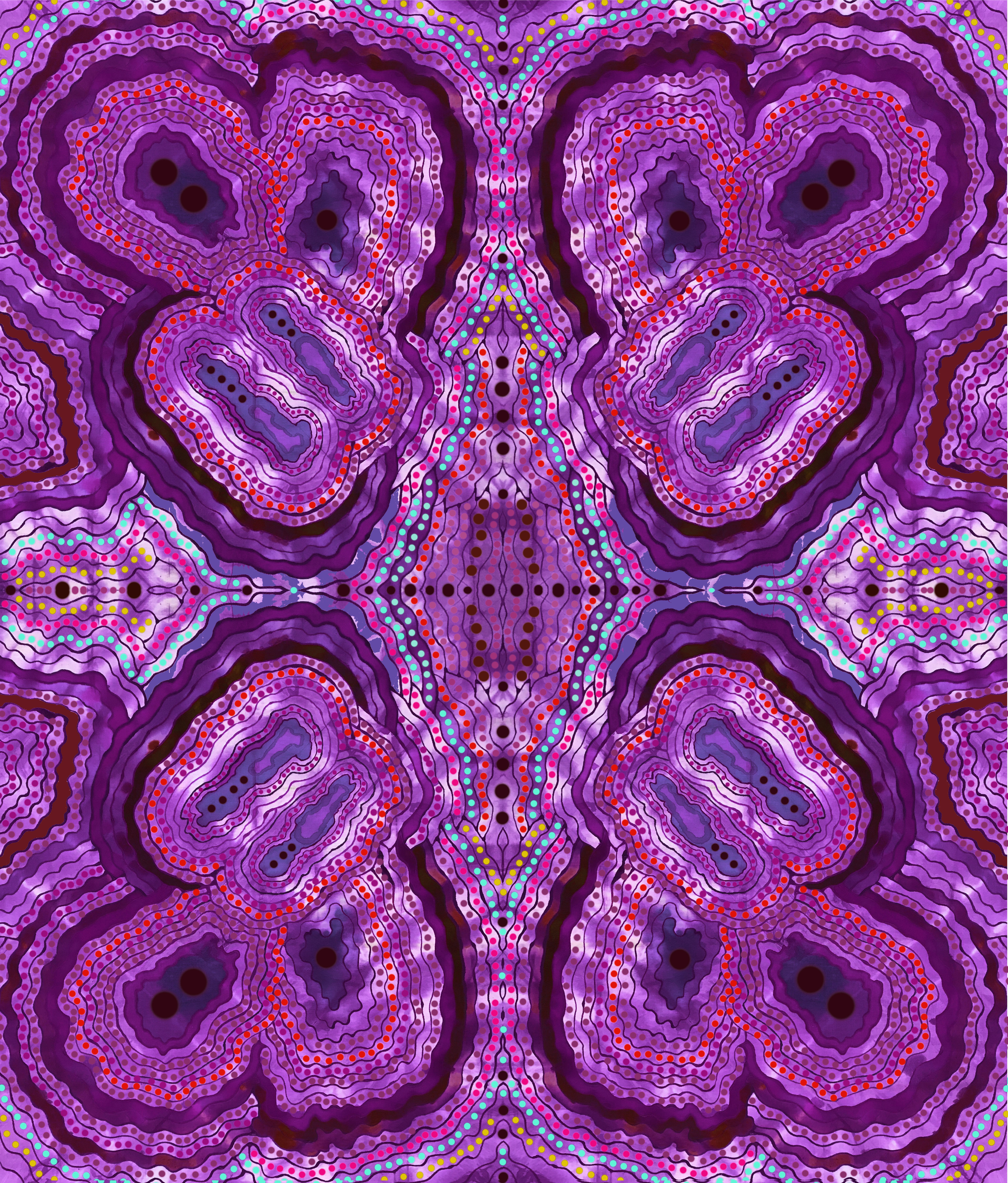 "I've always like the idea of meditation and have tried a few times to take up a regular practice, but it never 'stuck' and I always felt like I was somehow doing it wrong! Maureen's course seemed like a great chance to learn from a master in my own home and establish a meditation routine. Maureen's course delivered! I found the daily practice to have enough variation that helped me maintain focus, while being simple enough to remember the basics to do on my own when I didn't have access to the video. The course was also peppered with beautiful, inspiring quotes and a couple of supplementary meditation videos. As a beginner, I wasn't totally sure what to expect. I found that incorporating mediation into my daily routine was generally easier than I expected and I got so much out of it! I found myself feeling calmer and more energized throughout the day. I highly recommend the course!"
- Keavy Murphree (Nashville, Tennessee)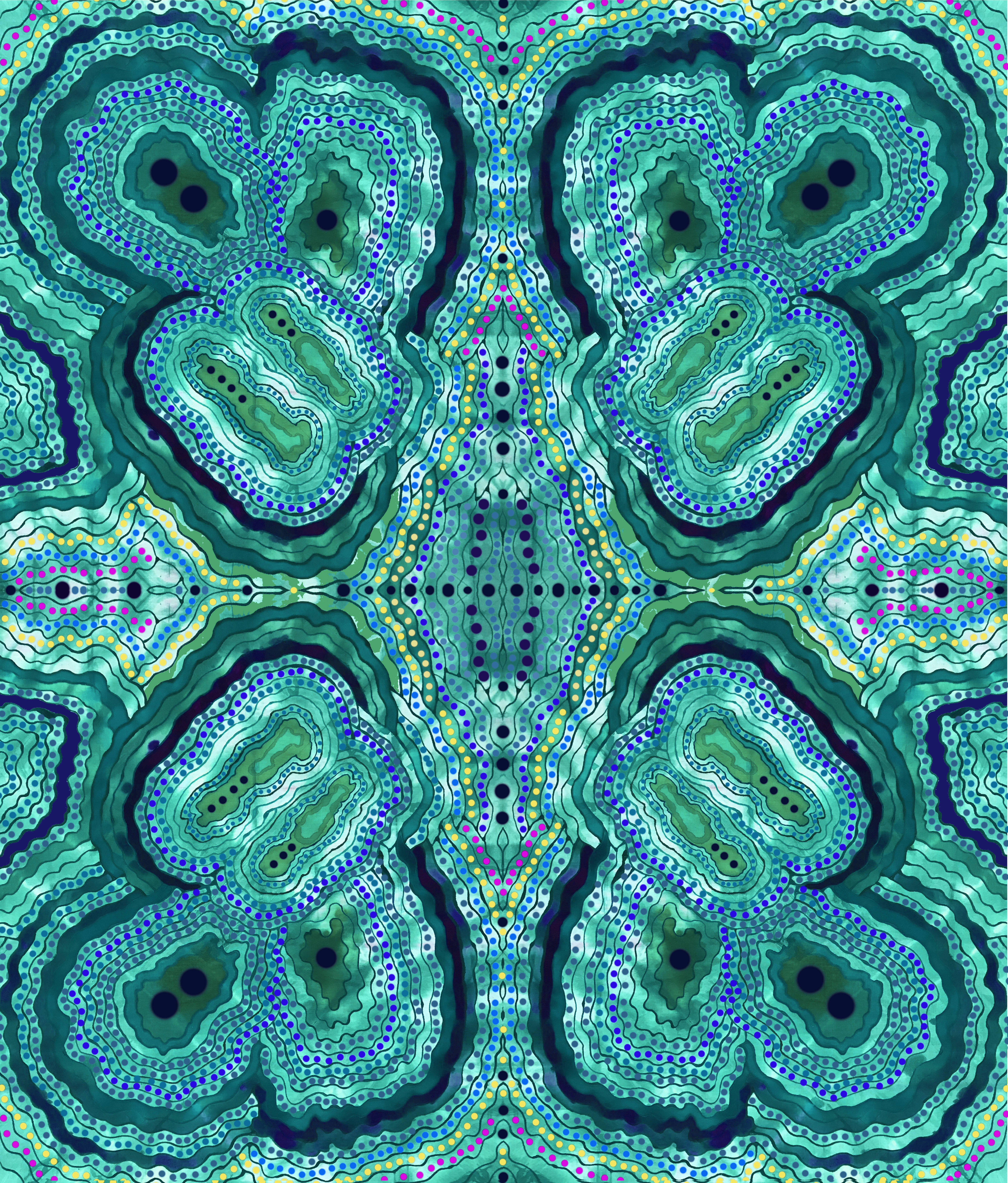 "For all those who think they don't have time to meditate, or don't know where to start, this 40 day course is an excellent method for engaging in a life altering practice. Even when I thought I couldn't get to it, I found myself getting creative in carving out my 11 minutes of what I came to see as my "self-love" time. With 3 small kids and a business, that time is precious. Sometimes I had to be showering, sometimes walking to my destination. But it didn't matter. Tuning in to Maureen's voice has been a centering and transcendent experience. Now I feel I have these rich tools at my fingertips to help me take a beat before reacting to the world. To repeat the mantra "So Hum ( I am That )" to myself when the sh*t is hitting the fan. What a gift. Thank you Maureen!"
-Molly Watman (NYC)
YOUR INSTRUCTOR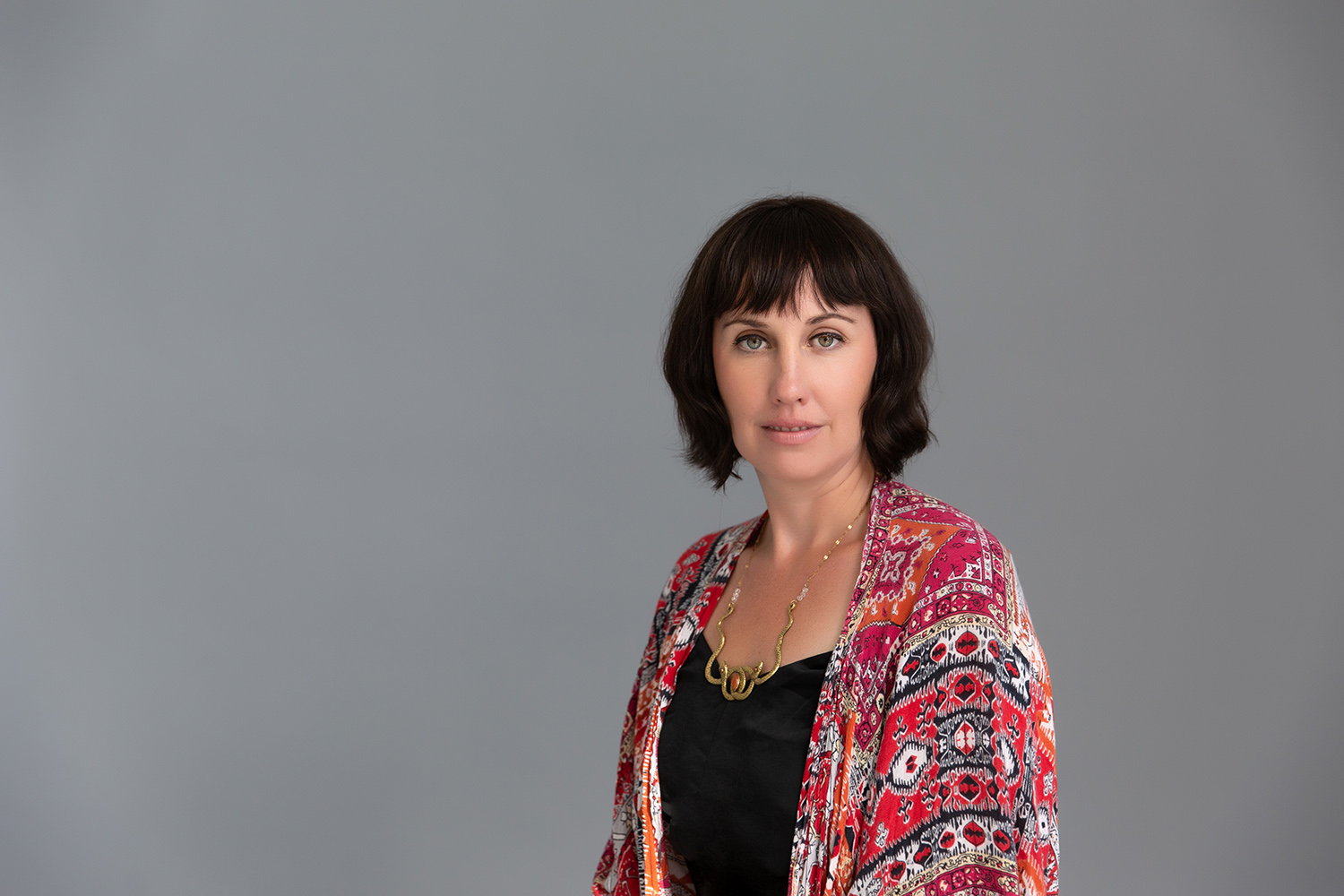 Maureen Walsh is an international artist, healer and teacher. She has been studying yoga and meditation for the last twelve years. She is a certified yoga instructor with over 600 hours of yoga alliance accredited trainings (including a 100 hour yin training). She's traveled extensively around the world to study yoga, healing and art. She returned to the states this past summer after two years studying in India + Bali. She lived at a retreat center in Northern India for eight months deepening her study of yoga and creating large scale works of art. Yoga and meditation have been the key to deep healing and lasting happiness in her life and she's so excited to share it with you.
Frequently Asked Questions
When does the course start and finish?
You can start today and move through the course at your own pace. You will have lifetime access to the video meditations so you can continue your practice after the initial 40 days finishes.
What if I am unhappy with the course?
We would never want you to be unhappy! If you are unsatisfied with your purchase, contact us in the first 30 days and we will give you a full refund.
What if I need extra support during the course?
Feel free to reach out and send an email to
[email protected]
We will be happy to answer any questions and provide you the support you need, along with options for discounted one on one online sessions.
Course Curriculum
WELCOME
Available in days
days after you enroll
INTRODUCTION
Available in days
days after you enroll
DAILY MORNING PRACTICE
Available in days
days after you enroll